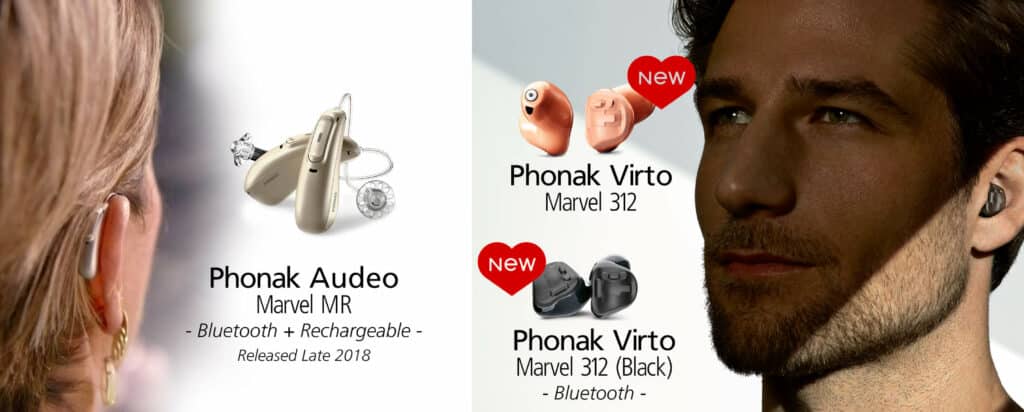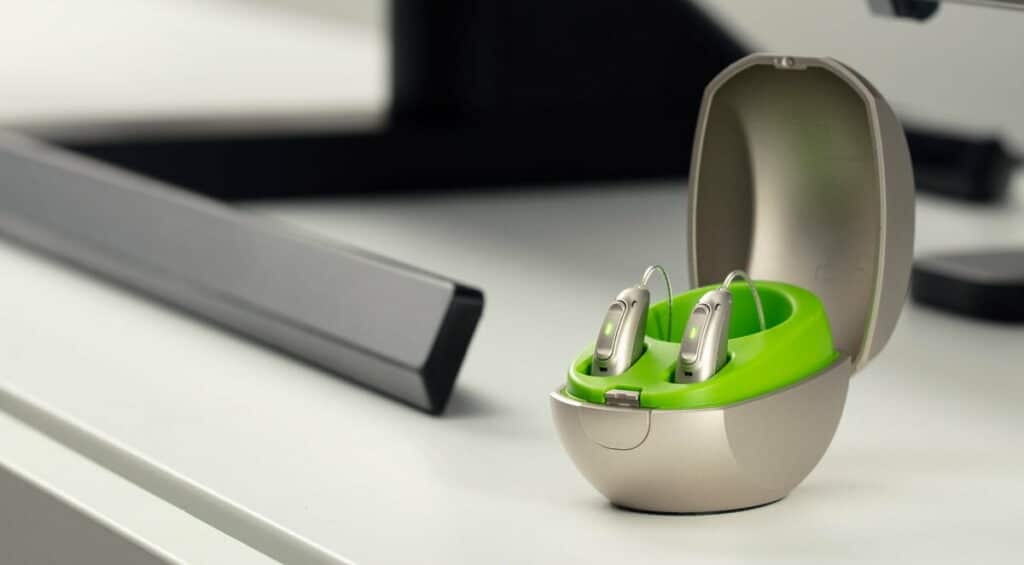 There's no sound you can't hear with Paradise
Hearing is seen as something we naturally do. Hearing is a complex part of our being and essential to our overall health. To rediscover sound, a nature-inspired hearing aid There is no better way than to use After all, there's no sound you can't hear with Paradise.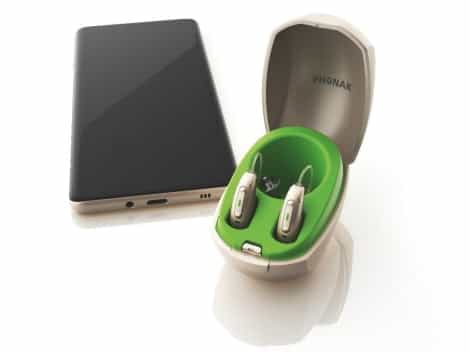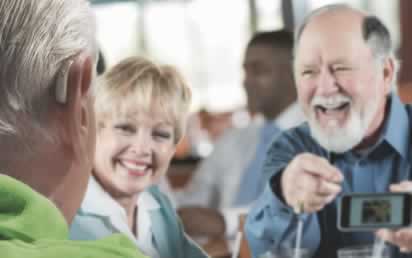 Kişiselleştirilmiş gürültü azaltma
Konuşma ön taraftan geldiğinde ve yanlardan ve arkadan gürültü geldiğinde sohbetleri anlamak bazen çaba gerektirir. Bu durum, bulunduğunuz odanın tipine, hatta o anda nasıl hissettiğinize bağlı olarak sıklıkla farklılık gösterebilir. Dinamik Gürültü Azaltma özelliğiyle, myPhonak app üzerinden, istediğiniz gürültü azaltma miktarını gerçek zamanlı olarak kişiselleştirebilirsiniz.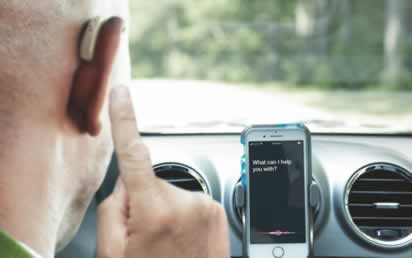 Tek dokunuşta ses asistanı erişimi
Sadece kulağınıza dokunarak telefon çağrılarını yanıtladığınızı, müziği başlattığınızı veya duraklattığınızı ve ses asistanlarını etkinleştirdiğinizi hayal edin. Phonak Paradise'da bulunan bir hareket sensörü, size tüm bunları ve daha fazlasını yapmanın zahmetsiz bir yolunu sunuyor. Yerleşik mikrofon, gerçekten eller serbest aramalar yapmanızı ve ses asistanını etkinleştirmenizi sağlar.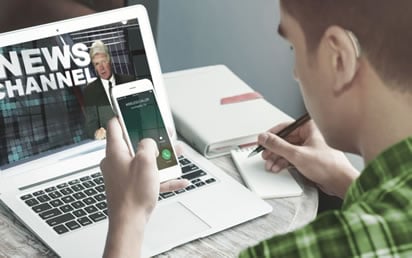 Akıllı telefona, televizyona ve daha fazlasına bağlanır
Phonak Paradise doğrudan iOS®, Android™ veya diğer Bluetooth® özellikli cihazlara bağlanır. Böylece doğrudan işitme cihazlarınıza, mükemmel kalitede ses aktarımı yapabilirsiniz. Ayrıca, daha kolay kullanım için, iki Bluetooth cihazına aynı anda bağlanabilir ve ikisi arasında sorunsuz bir şekilde geçiş yapabilirsiniz.